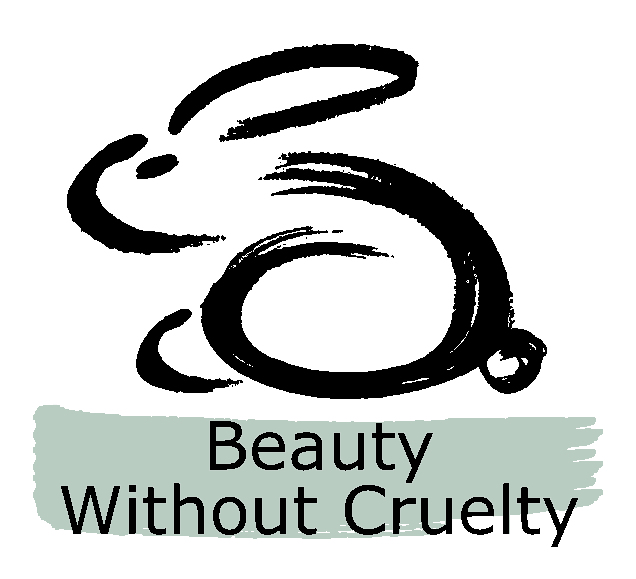 What distinguishes mineral makeup from most mainstream makeup is what is left out rather than what is added. ROCosmetiKs mineral makeup is hand blended and crafted in small batches so we can ensure that each jar has fewer ingredients than traditional commercially produced makeup — and all of those ingredients are derived from natural organic occurring materials.
We can assure our many clients that the ingredients are formulated in our laboratories to ensure consistent colours and textures and to keep them free of potentially harmful impurities. As makers of pure mineral cosmetics we are careful not to add perfumes, dyes, or fillers that can irritate the skin and clog pores. Our Mineral makeup's oil-free loose powders sit on top of the skin instead of soaking in, as creams and liquids do.
This helps keep pores unclogged and reduces the chance of irritation, which most often occurs when an ingredient is absorbed into the skin.
​
​
​​
​
Safe ingredients can be used on sensitive skin, acne-prone skin, injured skin, perioral dermatitis, and rosacea.

Inert ingredients are bacteria-free and won't expire.

Effective ingredients help heal, soothe, and protect the skin.

Natural ingredients are free of potentially irritating chemicals, synthetics, fragrances, preservatives, parabens, gluten, oils, and waxes.

Gentle ingredients promote healthy skin and won't clog pores.

Versatile pigments can be used wet or dry as a temporary hair colourant, lip colour, blush, highlighter, eye shadow, eyeliner, and body shimmer.

Coverage is buildable from sheer to opaque.

Fewer ingredients mean less chance of irritation.

Long-lasting mixtures bind to the oils of your skin and are water resistant.

Protects by creating a barrier between the skin, elements, and free radicals and can offer some sun protection.
Benefits of Mineral Make Up