Why Choose Organic Beauty and Skincare Products. Our skin is more than an outer covering; it is the main defence against external injury. It is a living, breathing organ, the largest in the body. Much of what we put on our skin is absorbed into our body. In addition to organic ingredients, we have chosen cold pressed oils and unrefined butters which are less processed so really boost the nutritional value of our skincare. By choosing organic skincare, your products are likely to contain less synthetic and chemical ingredients and higher levels of natural ingredients.
​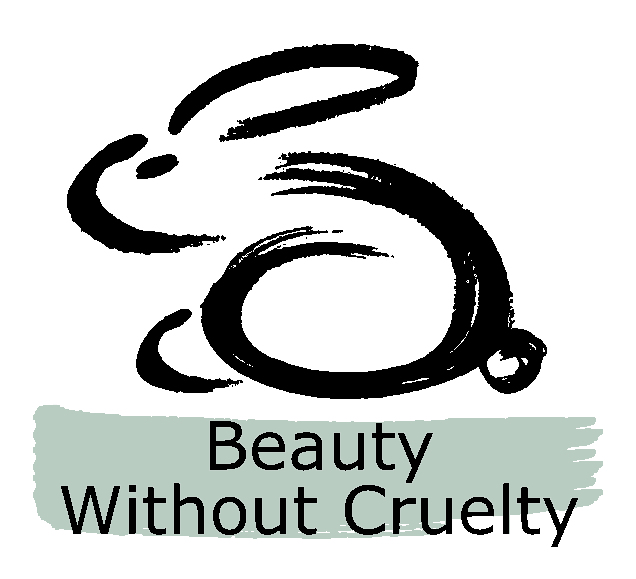 ROCosmetiKs Founded in 2014.
Vegan Organic Skincare ethically made.
​
ROCOSMETIKS has earned its positive reputation because we go out of our way to source quality organic ingredients to create healthy skincare products free from nasty ingredients. Our products are made in small batches to ensure that our products are as beneficial to you as the day they were made. People with sensitive skin often find that organic skin care products are much gentler than traditional products. Natural products can offer skin solutions that products in regular skin care lines just can't compete with, like improved skin clarity and a glowing complexion without the use of harsh irritants.
​